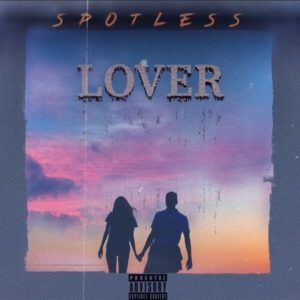 With much anticipation, Nigerian singer and record producer, Spotless comes through with his single titled "Lover".
The song "Lover" is a love theme single which sees Spotless promising to shower his love interest with everything good you can think of.
It also serves as a follow up to his previous tune "Murder".
You just have to love Spotless for his creativity and this time enjoy "Lover" mixed and mastered by STG.
RELATED: DOWNLOAD MP3: Spotless – Murder
Listen and share your opinion below: