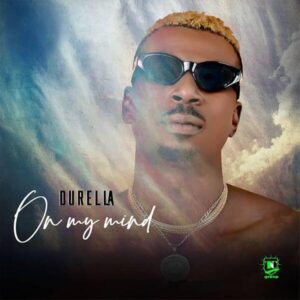 Ginger and king of the Zanga, Durella returns with an impressive outing on the song "On My Mind".
"On My Mind" is a love theme single which sees Durella make promises to do anything for his love interest.
It serve as a follow up to his previously heard song "Shalaye" featuring Ice Prince.
Download and share.
DOWNLOAD MP3: Durella On My Mind