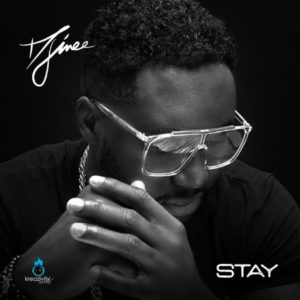 After a long while from the music scene, Nigerian urban artist, Djinee returns with another love theme single titled "Stay".
Known for his hit single "Ego" Djinee has pas through many phase in life and has been able to garner so many experiences.
And with numerous hit songs to his credit from "Overkilling" to "Find You", you just have to be ready for another one which is set to take over the airwaves.
The new entry 'Stay' is simply a gift to his fans just in time for the yuletide season.
The mid tempo tune is sure to put you in the right mood.
Why don't you take a listen and share your opinion below: