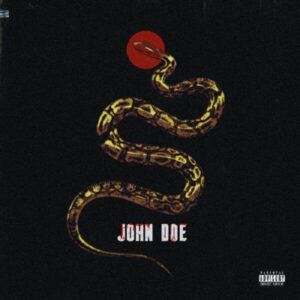 A-Reece – John Doe Mp3 Audio download. One of South Africa rap titan, A-Reece is here with a new sound titled "John Doe".
The song "John Doe" sees A-Reece join force with his ally, Wordz as he goes head to head again.
RELATED: A-Reece – Residual Self Image Ft. Ayanda Jiya
The new record is also taken from his forthcoming project "Paradise 2" which will be release soon.
Quotable lyrics
Yeah, overwhelming features (Yeah!)
SA hit leakers (Keep going!)
And this shit exclusive like designer sneakers (Wooh!)
Bit of bone, still running in the game I'm in (Keep going!)
Some folks ain't earn it, they just blended in
Heard it all when it comes to how to play to win
But we only really listening when we pay the bill
Deep diving in the rafts like a navy seal
2020 and we did it with no record deal (Hold up, shit!)
How you really feel? (Yeah)
Shit, niggas trying to ask how we're living still (Yeah)
Let me seal the deal
Counting all the debts, you probably lost a mill (Yeah)
But we're about to bounce back (Damn right, yeah)
Yeah right, but we're about to bounce back
Listen, download and share below:
DOWNLOAD MP3: A-Reece – John Doe