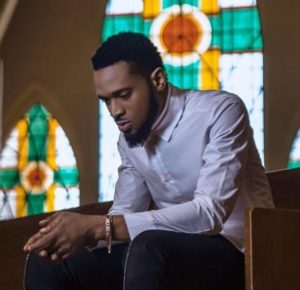 Koko master D'Banj is back with a new song, this time it's dedicated to his loving wife, Lineo Didi Kilgrow.
The singer has been able to find his voice back just few weeks after he lost his one year old son, Daniel III.
The new song "Letter to my wife" which is dedicated to his wife, talks about their recent ordeal, how much he loves her and will always stand by her no matter what happens.
This comes few days after the singer shared on his instagram page how difficult it has been coping with the loss.
He wrote:
"Together We Will Pass Every Test That We Pass Through. This Is For You My ❤️ #whatIwant #LetterToMyWife #Everything #MamaDaniel 8/8/18"
Listen to the snippet below