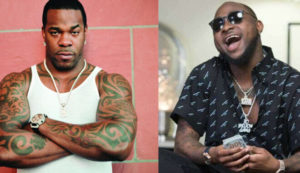 Music lovers are about to experience another international collaboration as Davido is set to release his long awaited remix for his hit single "Fall".
On the remix for the song, Davido featured the American rapper and songwriter, Busta Rhymes alongside his artiste Prayah.
The joint was hinted last year but the official announcement was made as it set to drop on 2oth of March 2019.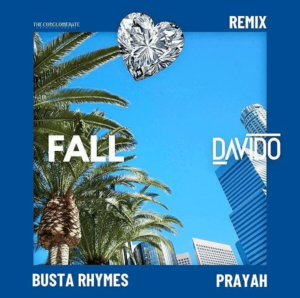 However, Busta Rhymes confirmed the release date on his page after he posted:
Why the f**k not… @davidoofficial x The Dragon 🐉 x @therealprayah#FALLREMIX 🔥🔥🔥🔥🔥🔥🔥🔥🔥🔥🔥🔥🔥Droppin' 3.20.19👀👀👀👀👀👀 #THECONGLOMERATE