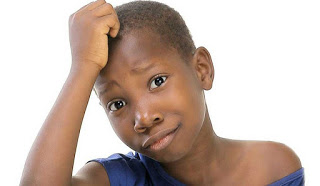 Nigerian child comedian and Youtube sensation, Emmanuella will be feature in an upcoming Disney movie.

The 7 yr old star shared a photo of herself on set in Disney's studios while she captioned it : "Thanks @disney studios God bless everyone who support has added to bringing us here. I never dreamed of being here so soon. I miss success. I miss you all."
Emmanuella is a star of the Youtube skit show, Mark Angel comedy, which has over 900,000 cahnnel subscribers with each episode avaeraging over one million views in a week.
She had also been recognized by Youtube, having appeared in ad campaigns for Nicklelodeon and Wikipedia.
See photo below: