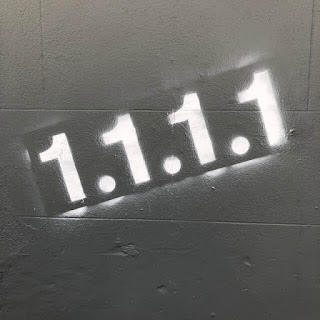 Cloudfare has announced a new enryption service for more privacy and faster internet.

The service which is said to be using https://1.1.1.1 is actually a DNS resolver meant for anyone whil it claims to speed up internet connection and also served as the privacy-first consumer DNS service.
On the other hand, OpenDNS and Google DNS are still in existence but Cloudfare is channelling all its energy on the privacy of its own DNS service with a promise to wipe all logs queries withing 24 hours.
DNS Services are typically provided by internet service providers to resolve a domain name like Google.com into a real IP address that routers understand.
However, Cloudfare's DNS will offer support for both DNS-over-TLS and DNS-over-HTTPS and the company hopes that its HTTPS support will see more browsers and operating systems support the porotocol.