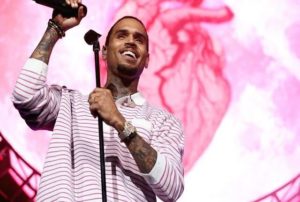 American singer and songwriter, Chris Brown has signed a new deal with his label RCA Records.
According to a report by Rap-up, the singer's forthcoming album "Indigo" is expected to be release under his new license agreement with his label RCA Records.
Here's a statement from the label:
"This new deal structure between Brown and RCA Records, will undoubtedly enhance the release of new Chris Brown music, content, and much more throughout 2019 and beyond."
Chris Brown's first album on the label was 2012's Fortune, which debuted at No. 1 on the Billboard 200 and was certified platinum.
He had also released four other albums under the label which include 2014's X, 2015's Royalty and Fan of a fan: The album with Tyga and 2017's Heartbreak on a full moon.