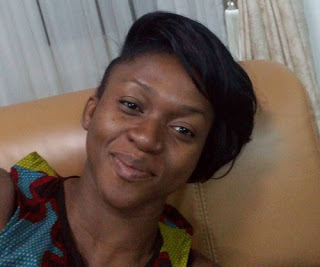 One problem with most ladies is that they can't do without make-up. It's so funny that some will even wear make-up just for the purpose of taking nice pictures or making them look good in pictures.
Popular singer, Waje did not hesitate to put up her no make up photo.
Please rate this picture above.