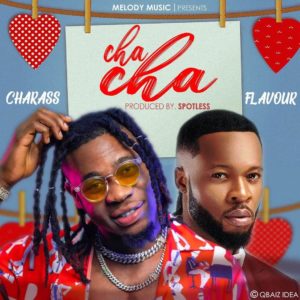 From the stables of Melody Music comes the new catchy single titled "Cha Cha" from the Nigerian music sensation, Charass.
Charass enlist the talent of the high life sensation, Flavour who spiced up the tune with his amazing vocals.
As his debut single of the year, Charass leaves no stone un-turned as he thrills more with his uniqueness.
And with a production assistance from Spotless, you are left with turning but an outstanding tune.
Listen and enjoy below:
Charass Ft. Flavour – Cha Cha Mp3 Download