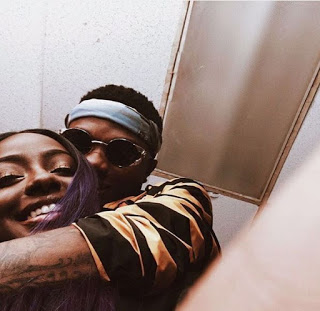 American singer, Justin Skye has made it clear that she is not dating the Starboy, Wizkid.

Justin Skye causes some stirr online when she tweeted:
"I don't know why i tricked myself into thinking you were different, you played games for a living".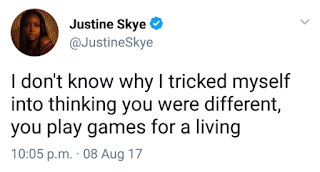 Social media users quicky took to her timeline to suggest that she was referrring to Wizkid whom was rumoured to have dated her.
However the singer replied that she never dated Wizkid, that they were just friends.
"I'm not talking about Wizkid… haven't been talking about Wizkid. We are friends. Please chill out it's honestly insane at this point,"