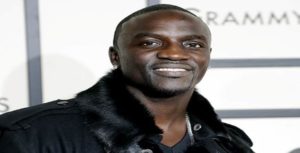 Senegalese born American singer, Akon, has given his own opinion of why he thinks Africa is better than America.
According to the singer:
the images they show about Africa are so negative. It's conditioning what we believe. Africa has a rich story too. More people died in Chicago, more school shootings in America. Akon: Why Africa is Better than America'.
Watch the video below:
Akon who is originally from Senegal and grew up in Dakar, had lived in US for quite a number of years, so he might just be right to see things in his own perspective.
He is known for a number of hit songs like Trouble, Locked up, Lonely and so on.