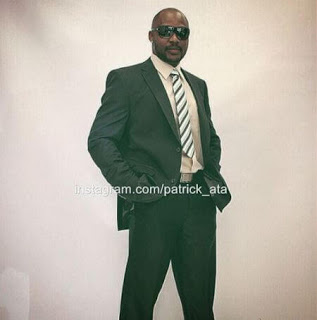 Veteran Nollywood actor, Pat Attah may be set to return back to the screen after so many years away from the movie industry.

The handsome actor is one of those that has made may stay glued to their TV screens back in the 90's.
It was said that he relocated to Germany after taking a break from the movie industry for reasons likened to be financial as Nollywood practitioners have complained of low wages with so many actors relying on financial endorsements and good will from fans.
See more photos below: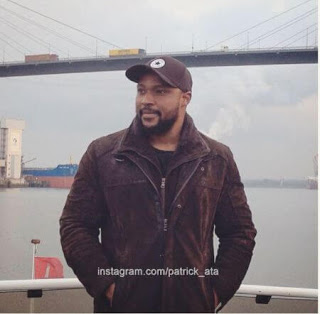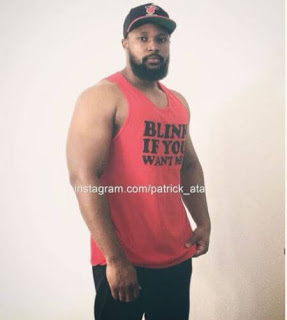 According to report, the actor is said to be based in Harmburg to pursue a career in music though nothing is yet to be heard in Nigeria.
There is every possibility that Pat might be featuring in a movie very soon as he once described acting as his first love.