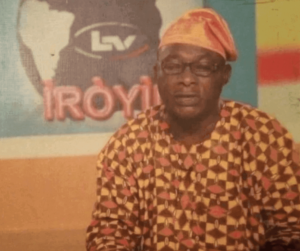 Nigerian veteran broadcaster, Toyin Kawojue has died last night after a brief illness according to reports.
Alhaji Toyin Kawojue was popularly known as the Yoruba news director and anchor on LTV 8, Radio, Lagos.
The late broadcaster will be buried today in accordance to Islamic rites.
May his soul rest in peace.