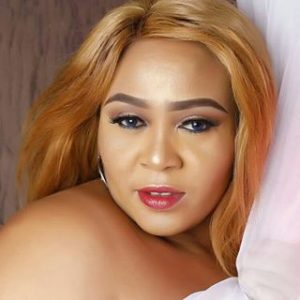 Blessing Onwukwe is a Nigerian actress born on July 2.
Blessing is known for her role in the movie "Mr Not so perfect".
She is quite beautiful and endowed with very everything in right places.
She can fit into role given to her and has got a top notch interpretation of scripts.
Blessing Onwukwe has starred in numerous movies such as King of Boys, Ill Conscience, House 69, The Conductor, Women are scum, Taken, Dance to my beat and many others.
See more of her cute pictures below: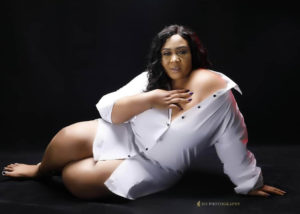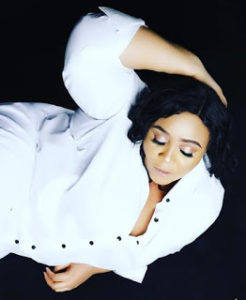 You can reach her on Instagram @blessingonukwe