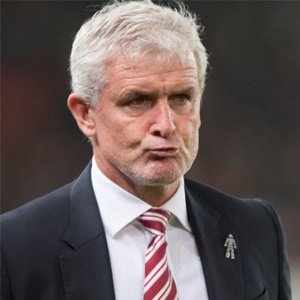 Southampton manager, Mark Hughes has been sacked by the club despite their improvement against Jose Mourinho's Manchester United with a 2-2 draw.
The club deemed it fit to sack the manager as Southampton are just one point ahead of the bottom club Fulham.
"We would like to express our thanks to Mark and his staff for all of their efforts during their time at St Mary's," the club said in a statement.
"The search for a new manager to take the club forward is already under way."
Also, the assistant first team manager Mark Bowen and assistant first team coach Eddie Niedziwiecki have left the club.