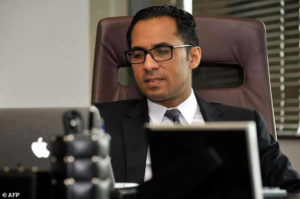 Tanzania and Africa's youngest billionaire, Mohammed Dewji has been released after being held hostage for nine days by gunmen.
Mohammed, 43, who was kidnapped on October 11 is now safe and well in his home following his release.
He confirmed the news to his followers on twitter:
I thank Allah that I have returned home safely. I thank all my fellow Tanzanians, and everyone around the world for their prayers.
Mohammed Dewji is a businessman and former politician who has an estimated net worth of $1.5 billion dollars.