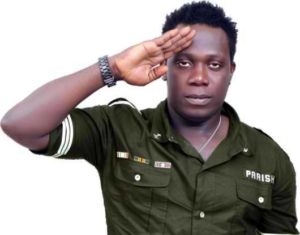 Porth Harcourt 1st son, Duncan Mighty buys himself a brand new Mercedez Benz car.
Duncan Mighty now joins the likes of L.A.X who recently acquired a new SUV car worth N20 million.
It's an amazing year for the singer who is still basking in the success of his hit single "Fake Love" featuring Wizkid.
View this post on Instagram