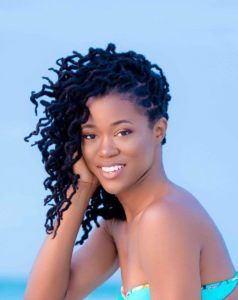 25 year old Athlete Dee-Ann Kentish-Rogers has made history as first black woman to be crowned Miss Universe Great Britain ever since the pageant was launched 66 years ago.
The beautiful athlete who lives in Birmingham, had recently passed her law exams and will also look forward for more to achieve.
She's certainly set to travel to the Philippines in December hoping to win the overall  miss universe title.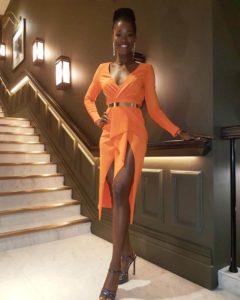 Here's what she told BBC Newsbeat after she won the British title;
"As it got closer to the competition, I started to feel the magnitude of what this could mean if I were to get the crown, not just for black women, but for Great Britain as a whole."