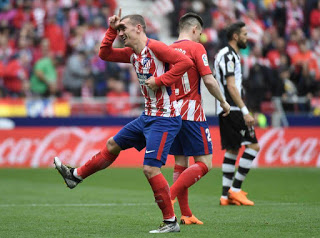 After a disspointing champions league campaign with a surprising defeat to Roma, Barcelona are prepared to get more talents into the team.

According to reports in Catalonia, Barcelona are ready to sign some players at the summer.
Even when the club had an unbeaten run in their La Liga campaign, they feel they still need to address to major issues.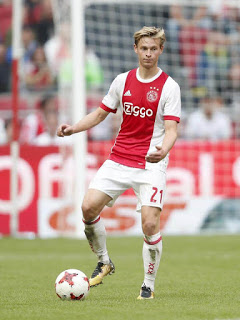 First on the transfer plan is Arthur who will officially join from
Gremio at the end of the campaign as the spanish giant seeks to employ
more youth.
Also on the list are the Ajax sensations, Matthijs de
Ligt and Frenkie de Jong and the Athletico Madrid front man Antonio
Griezmann.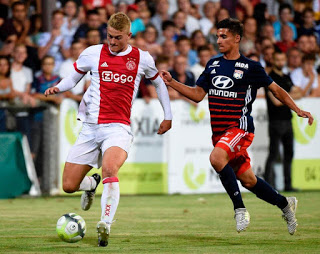 For now, Ousmane Dembele who's believed to have many
qualities is also not a profilic goal scorer, hence the need for a
proper goal scorer and that calls for the Athletico Madrid forward.
On
the other hand, Luis Suarez goals haul has been a major concern for the
team and so Barcelona are keen to be the favourite to sign Griezmann
who still an £86million buy out clause at the end of the campaign.