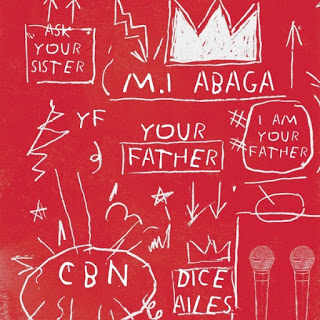 It's another chocolate city parade as M.I enlist the vocals of Dice Ailes on a new single titled "Your Father".

The song which comes up as a follow up to his "You rappers should fix up yur lives" was produced by chocolate city's in-house producer, Ckay.
You going to love this one for its originality.
RELATED: AUDIO & VIDEO: Dice Ailes – Ella
Listen and enjoy.