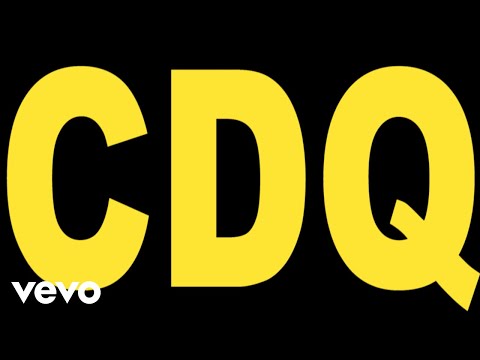 NSNS records boss, CDQ waste no time to deliver the video to his top notch single "Woss", a refix to Olamide's trending tune "WO!!".

CDQ puts out a love;y video to his quite catchy vibes just like the original version.
Watch and enjoy VIDEO to CDQ – Woss (Olamide "Wo" refix)
Download Original Version by Olamide – WO!!