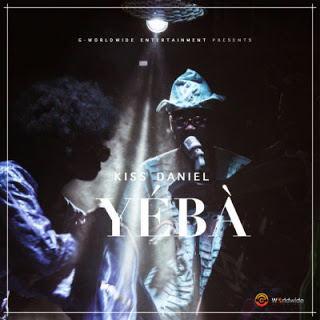 G-worldwide entertainment frontline act, Kiss Daniel follows up his "Sofa" single with another highlife music titled "Yeba".

With Kiss Daniel's recent activities on social media, one would have thought the music star has left the music scene for comedy.
Kiss Daniel's recent comedy skits online has shown that he also has a flair to experiment with art and succeed; a fact which he reinforced in this new beautiful song "Yeba".
This is simply a reminiscent of 90's highlife music coupled with percusion and horns with relatable lyrics that will bring everyone down to the dance floor even as it becomes the party favourite in no time.