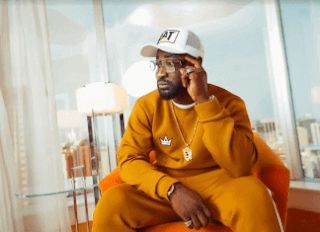 Alter plate record boss, Harrysong is back in the news as he has been confronted with another legal charges.

This time it's coming from the music producer, Dr Amir who slammed Harrysong with a law suit of N45 million for intellectual property theft.
Dr Amir has also slammed Kcce for unauthorized publishing of the song "Afro shake" produced and written for Kcee.
The music producer had revealed this on his instagram as he went on a rant on the social network.