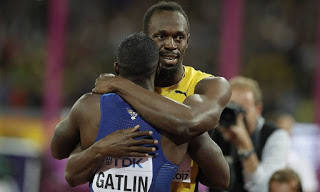 The greatest sprinter in history, Usain Bolt was defeated in the 100m final on Saturday at the 2017 London IAAF World Championships by Justin Gatlin.

It marked the first time Usain Bolt lost of any kind in four years, spoiling what could have been a perfect ending to a story book career.
Bolt's world records may remain standing, but he would not accomplish his goal of remaining undefeated in the 100m through the end of his career.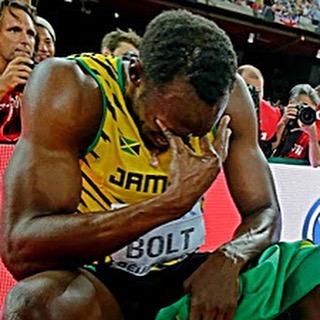 However, Justin Gatlin defeated Bolt in the final, running 9.92 for the gold to Bolt's 9.95.