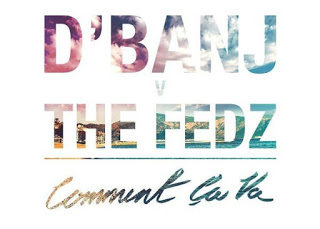 DB records unleashes a fresh single from D'banj featuring The Fedz titled "Comment Ca Va".

The Fedz are UK music collective from all races and backgrounds, working together for one common good and sticking up a middle finger to the status quo.
This new track from D'banj is coming after the succesful release of his music video "Be with you". This single is accompanied with a lyrics video to entertain his fans worldwide.
Check out the lyrics video below: