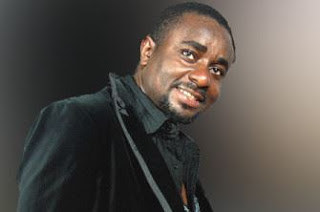 Following his return to the screen after going off for a while now, Emeka Ike has revealed he was actually begged to return by some concerned industry operators.

While explaining why he returned to acting in a telephone chat with HVP, he said the producer has actually been on his neck for two years now after which he decided to accept his request.
In his words:
"He has been begging me to star in his film for two years now. At a point, I decided to oblige him his request," .