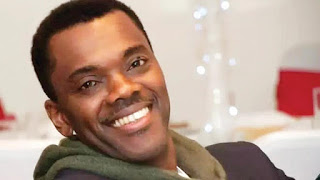 Nigerian born and American based actor, Wale Ojo has revealed why many actors marry each other.

The actor while granting an interview with HipTv, said for the past few months he has been travelling to so many countries and he does not stay in one place.
He said many actors do marry each other because they feel the need to understand each other as their work will require travelling to different places for movie shoot.
He also cited the instance of Brad Pitt and Angelina Jolie, who were both American actors, that got married in 2014 but separated two years after.
Watch the interview below: