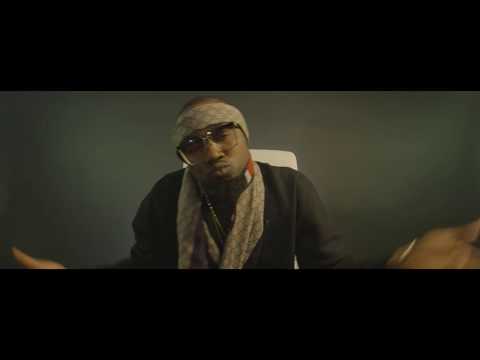 Super Cool Catz in association with Cash hop investments, serves the video to Ice Prince's single "Magic".

The award winning rapper is no doubt a stunning when it comes to swag and he is no exception a talented singer as he delivers yet a super performance on this video directed by Karabelo.
Enjoy the amazing piece with Cinematography from Gmode.