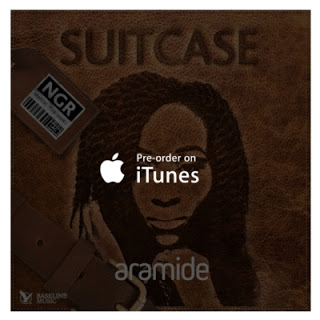 Afro-Soul diva, Aramide comes through with the official video for "Bose" which is off her debut album "Suitcase".

The ever appealing video tells the story of a young lady who is an expert on snitching on people as she spends her daily life doing nothing but 'ofofo'.
It's quite an amazing visuals shot on a location in United States and directed by Megaboi.