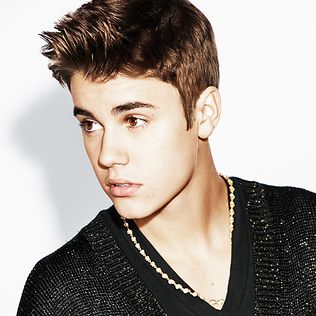 Canadian singer and one of the most powerful celebrities recognized by Forbes, Justin Beiber, has been barred tempoarrily from performing in China.

The 23yr old Beiber, who has plans for a world tour in the Asian continent including China, Indonesia, Japan, Singapore and Hong Kong for performance, will now be forced to removed China from his list.
In response to his restriction, Beijing Municipal Bureau wrote a statement on its official website the reasons behind Justin Beiber's ban.
The statement read thus;
"Justin Bieber is a gifted singer, but he is also a controversial young foreign singer."

"As far as we are concerned, he has engaged in a series of bad behaviours, both in his social life and during a previous performance in China, which caused discontent among the public."

"We hope Justin Bieber is able to improve his conduct as he grows up and will once again find public favour", the Bureau ended in hope to lift in restriction later in future.