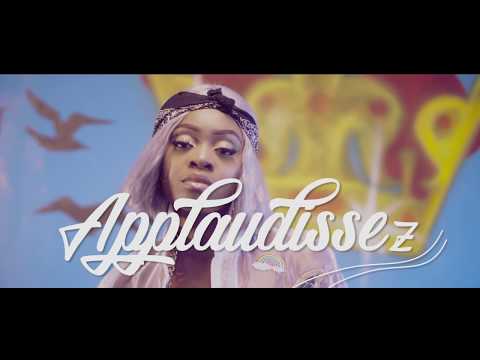 Grey Nations first lady, Toby Grey comes through with the visuals for her french inspired single titled "Applaudissez".

"Applaudissez" which means clap in English is been accompanied with a visual directed by Stanz Visualz.
The multi talented artist who just returned from tour around Francophone countries is gaining gradual recognition internationally.
This visual is just a tip as Toby Grey already has loads of international collaborations and an E.P in her plans for the year.