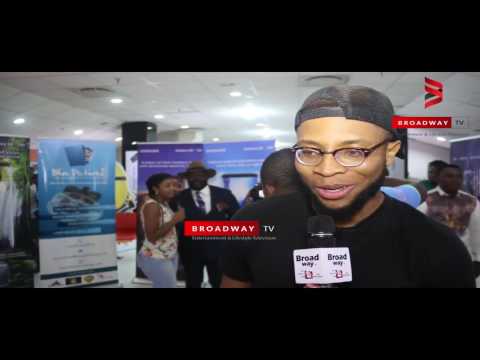 TV presenter Chuey Chu also known as the "Pulse Guy" from his show "Pulse Tv Strivia" who joined Pulse TV in May 2005
and took sevearl media by storm with his hilarious show, has rcently resigned.
While in a nexclusive interview with Broadway TV, the popualr presenter talks about his exit, his cating debut and more.
Enjoy.