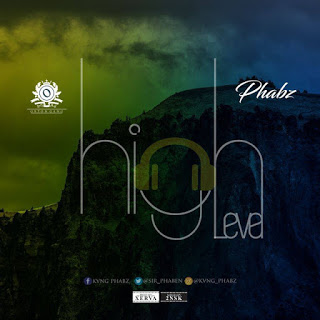 Nigerian singer and song writer, Phabz drops his first ever single "High Level" as he makes his entry into the music industry.

"High Level" being his first offering, Phabz added too much juice and too much sauce on this song making it a potential hit that's ready to take over streets, Parties and on clubs rotation.
According to Phabz, "this is just a tip of what he's got in him", but meanwhile let's take a moment to feel the song which is produced by XERVA and mixed by 2NSK.