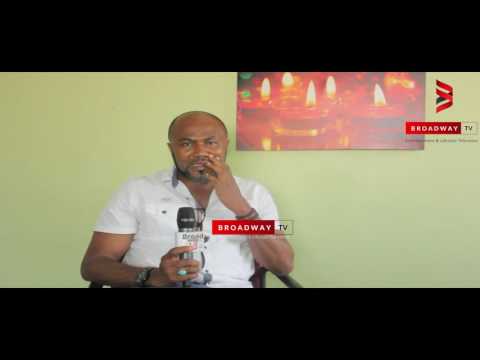 Nollywood actor, Uche Odoputa has revealed how he has been blessed with a second chance to rectify his mistakes.

In an interview with Broadway TV, the talented nollywood actor, Uche Odoputa who played Livinus in the popular TV series, Husband of Lagos, shared that he has so many regrets but he's been thankful for the second chance given to him.
The actor who was arrested for drug trafficking by the NDLEA in 2007 talks about the events leading to his arrest, the second chance and the welcoming hands stretched to him by the industry.
Watch interview below: