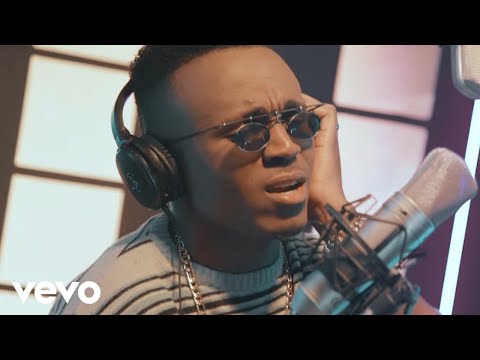 N-tyze entertainment music star, Humblesmith is here again with a befiiting visuals for his first record of the year titled "Beautiful Lagos".

While fans are still anticipating for Humblesmith's new song "Focus" which is still quite heavy on pre-order till it drops officially on Monday, 15th May, 2017, here comes the official video to the Humblesmith's 8th single "Beautiful Lagos" which is simply a wonderful piece that acknowledges the development projects ongoing in Lagos state.
The visuals of "Beautiful Lagos" features popular actor and comedian Francis Odega and also show cases lots of scenes in Lagos as directed by Clarence Peters even as Humbvlesmith delivers such an apprecaition song in a way that the average listener can move along.
Watch Video: Humblesmith – Beautiful Lagos