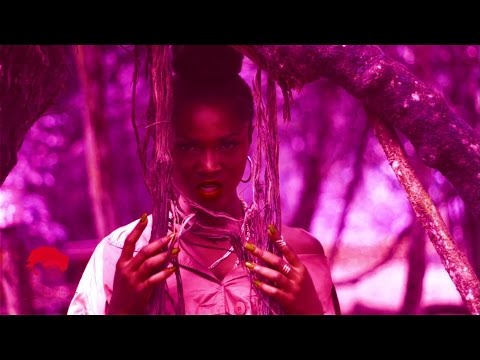 Rapper Eva Alordiah drop the official video for her record "To Self" which is off her next rap compilation for the fans.

The video was shot on a location at Lacampagne Tropicana Ibeju Lekki Nigeria.
They say that you can see more when your eyes are closed but lets find out what that mean in this lovely video.