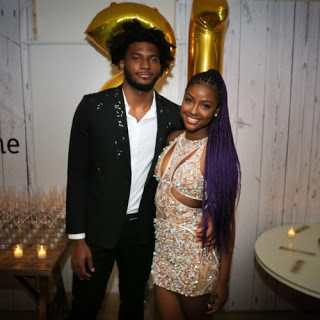 Wizkid's exes waste no time to move on. First it was his first girlfriend who got married last yeat and now is his recent girlfriend Justin Skye who has moved on to another man of which she even
celebrated her birthday with him.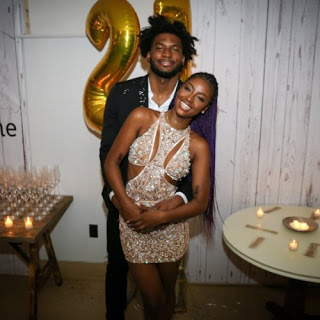 Wizkid on the other hand has also moved on to greater things as he premieres his "Come closer" on friday, his collaboration with Canadian star, Drake.