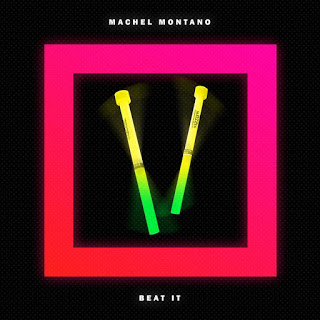 From all over Trinidad and Tobago the world will fill the streets of Port of Spain and Queens Park Savannah with the sweet sounds of steel.

Machel Montano drops another music titled "Beat it" which was written by Machel montano, background vocals by Keegan Taylor.
The track which was recorded by Kitwana Israel at Monk studio, Trinidad, was produced by Joli Rouge sound and also mixed and mastered by Keron Hector (scratchmaster).