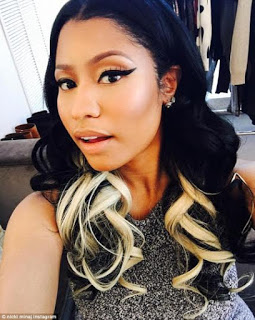 After a lot of controversies, Young money rapper, Nicki Minaj has confirmed her relationship with Mayback music rapper Meekmill has ended.

Although, Nicki Minaj didn't confirm what led to their breakup, but rumour has it that Meekmill cheated on her with a woman.
However, Nicki Minaj wrote on Instagram on thursday, "To confirm, yes I am single. Focusing on my work & looking forward to sharing it with you guys really soon. Have a blessed New Year. Love u🎀"
Nicki Minaj is also expected to release an album this year.