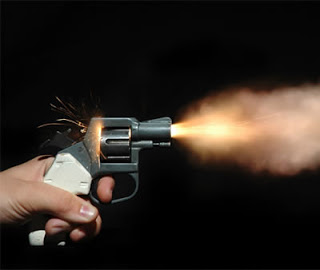 The environment minister, Emmanuel Niyonkuru has been killed by an unknown gunman in the conflict-ridden East African Nation of Burundi,
as said by a police spokesman on Sunday.
According to police spokesman, Pierre Nkurikiye, who said on twitter that the minister was shot dead with a pistol in the early hours of Sunday along the streets of the Rohero neighbourhood in the capital, Bujumbura.
Police also arrested a woman over her alleged involvement in the assassination, the spokesman added.
However, Burundi has been suffering from ongoing political violence since president Pierre Nkuruziza won a third term in office in July 2105 elections, even despite the constitutional two-term limit.