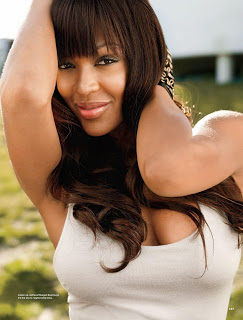 According to study, nearly one in 10 British women finds sex painful.

Based on the survey of nearly 7,000 sexually active women aged 16 to 74, in BJOG: An International Journal Of Obstetrics and Gynaecology, suggest this medical problem – called dyspareunia – is common and affects women of all ages.
Acording to the study, most women in their late 50's and early 60's are mostly likely to be affected, followed by women between the ages of 16-24.
Although, doctors say there are treatments that can help if women seek advice but many still find it embarrassing and sees it as a taboo, according to the results of the survey.
Painful sex was also strongly linked to other other sexual problems, including vaginal dryness, feeling anxious during sex and lack of enjoyment of sex.
However, there can also be some other factors which causes painful sex, they may include physical, phsychological and emotional factors, which can be complex to treat.
Therefore, some women even said they avoided sexual intercourse because they were afraid of the pain involved.
According to the study, painful sex can sometimes be caused by other health problems, such as sexually transmitted infections, endometriosis and fibroid which should be diagnosed and treated.