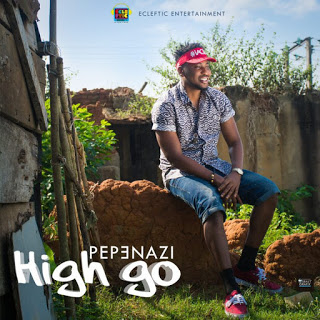 Ecleftic entertainment act Pepenazi drops another single for the festive season which is titled "High Go".

The singer whose single 'Illegal" was recently crowned "Banger of the year" at the 2016 scream awards, drops the Htee produced single following the release of his Reminisce and Falz featured hit. "I Ain't Gat No Time" #IAGNT remix.
The track which was mixed by Indomix has its video shot in Lagos by Cardoso. Both audio and visuals are released concurrently.
While we wait for the release of visuals to #IAGNT Remix, lets sit back and enjoy this one titled "High Go".