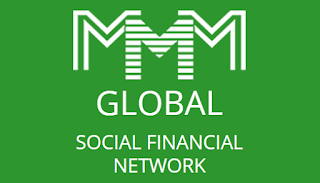 Popular money doubling scheme, Mavrodi Mondial Moneybox which is better known as MMM, is set to lift the ban
which is placed on monies in the scheme following the outcry of majority of participants in Nigeria whose accounts were frozen barely a week ago.
According to Dailypost, the news of the ban lift by a mysterious website is coming after a purported emergency meeting which was held on Wednesday, by MMM Global, as it explained that the ban was to restructure the scheme, and also adding that the period of freeze may be less than a month depending on the speed of programmers.
At the end of the meeting, the leadership of the ponzi scheme in Nigeria issued a communique stating that, within the one month of mavro ban, MMM Nigeria will continue to grow, adding that the progress and failure of the scheme also depends on the participants.