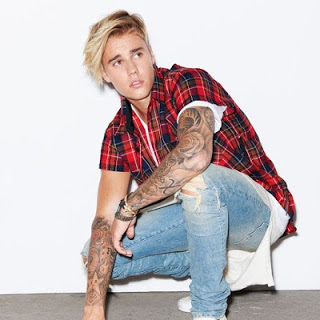 It doesn't sound like Justin Beiber will be getting back to instagram anytime soon as the 22 yr old
singer told fans exactly how he feel about the social media platform during his final European purpose world tour date on Tuesday nite (November 29) in London, England.
"who thinks i should get my instagram back?" he asked the crowd who excited screamed.
Justin responded,
"Nah, i don't want to get my instagram back. Instagram is for the devil. i'm sure…i think hell is instagram. i'm 90 percent sure. We get sent to hell, we get locked in the instagram server.
The singer later said he was sure of what he was going to do but joked about taking some instagram photos which he migh not upload.
Watch the video below;