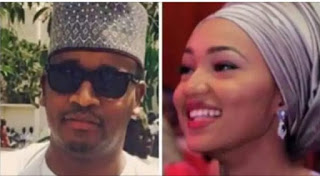 It is no longer news that president Muhammadu Buhari has postponed the wedding between his daughter, Zahra and Ahmed Indimi.

The postponement of the wedding was based on the president's decision, who according to a source close to the two families was uncomfortable with the attention his daughter's wedding has been receiving in the media, particularly with news of customized wedding boxes as gifts to Zahra.
An introduction ceremony between both families was earlier held at the Aso Villa at Abuja, on Friday November 18, but the wedding programme itself, scheduled for Wednesday 30th November and Sunday 4th December 2016, is supposed to be a low key celebration as the president desires it to be a simple and intimate ceremony to be attended by only close family and friends.
However, "the whole media thing has changed the whole plans as the president is not happy", a source close to the family said.
Moreover, it was also gathered that the president has ordered the security check be conducted on Ahmed and his source of stupendous wealth following a photo he posted 3 years ago.
Recall that in 2013, Zahra Buhari's husband -to be trended on social media after showing off his account balance of $99,864,731 on instagram.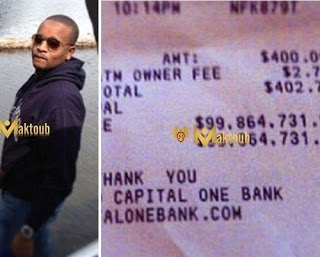 Although, the post made Ahmed more popular and respected among his peers, but the repercussion has made the president to conduct a security check on the man who want to marry his favourite daughter.