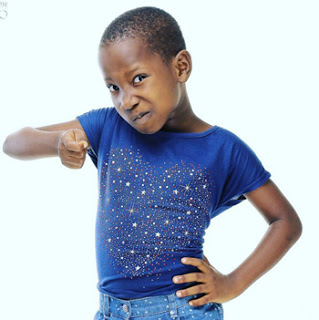 The kid comedienne, Emmanuella has received an award from the popular video sharing website, Youtube
for her popular comdey video series, Mark Angel comdey, just in the Top subscribed creator category at the recent inaugural edition of the Sub-Saharan African Youtube awards.
However, according to the Chief executive officer of youtube, Susan Wojcicki, the SSA Youtube awards was google's way of celebrating African creators.
Susan Wojcicki revealed that the Youtube awards were handed out to 25 creators across 23 categories, while stressing that nominees were chosen based on the number of subscribers.