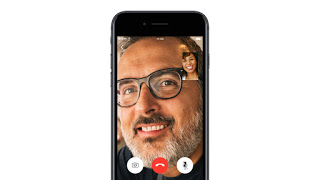 Just in time the instant messaging app will be introducing it's latest feature which is video calling to its platform
. Over one billion users will now be able to make video calls across IOS, Windows and Android platforms.
According to Whatsapp, "We are introducing this feature because we know that voice and text are just aren't enough, and we want to make this feature available to everyone, not just those who can afford the most expensive new phones or live in countries with best cellular networks".
"Over the years, we have received so many requests from our users over the video calling, and we are excited finally to offer this to the world. Thank you for using whatsapp and we promise to keep working hard everyday to improve the service".
Whatsapp's main goal has always been to help individuals, business partners, friends to always stay in touch with each other just as the platform is so easy to use as they later added a voice calling to ensure even more personal communication. So here comes the video calling, i'm sure it's going to be a nice and additional feature.