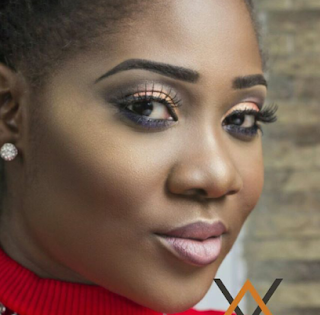 Nollywood actress, Mercy Johnson had revealed that she had challenges in getting movie roles in her career life due to her dark complexion.

Even when she is now considered as one of the top actresses in the Nollywood industry, Mercy Johnson had admitted that she has once been told that she was too dark to play a movie role.
The actress revealed this in an interview published by Punch News today , Saturday, November 5, 2016.
"It is very true that when i was starting out in the movie industry, it was difficult to get roles because of my complexion.
I faced that a lot and i tell people that my success is just grace. Somebody once told me that i am too dark and that is where the the grace and favour of God comes in.
Regardless of everything, most of the dark skinned actresses that are my contemporaries made it".